At Memphis Balmoral

We Love Our Campers
Featured Campers
We LOVE our Campers! Check out our featured Campers at Camp Bow Wow Memphis Balmoral. These pups love to play all day in our fun, safe and social environment, and receive lots of love and attention from our Certified Camp Counselors® whether they're in for day care or boarding.
September 2021 Camper of the Month

Remy

Age: 6 months

Breed: Dachshund/Lab Mix

Fun Facts: Remy is a Dachshund/Lab mix puppy who has become a regular Camper over the past month. This little dog has a big personality and has already won over the hearts of our Camp Counselors and Front Desk staff. We always giggle when we see Remy waddling in on her short legs, with her tail wagging, ready to play at Camp with all her fur-riends! This pup is sweeter than a chocolate kiss and we are so happy that she is our Camper of the Month!

August 2020 Camper of the Month

Wally

Age: 5 months

Breed: Coton de Tulear

Fun Facts: Wally is an adorable Coton de Tulear puppy who has been coming to Camp Bow Wow Balmoral since June. He instantly stole the hearts of the Camp Counselors as soon as he arrived on the scene. When Wally's mom brings him into Camp, he wiggles and wags his whole body in excitement! We always love it when Wally comes to play!

July 2020 Camper of the Month

Luna

Age: 10 months

Breed: Boxer

Personality: Luna the Boxer Puppy has been visiting Camp Bow Wow Balmoral for several months now and the Camp Counselors have loved watching her grow from a tiny puppy to a gorgeous young lady! Luna is one of the most affectionate dogs we know. She loves to shower the counselors with love and attention, eager to offer hugs and kisses and a wagging tail as soon as she walks in the door! Luna has also started attending our Level I Behavior Buddies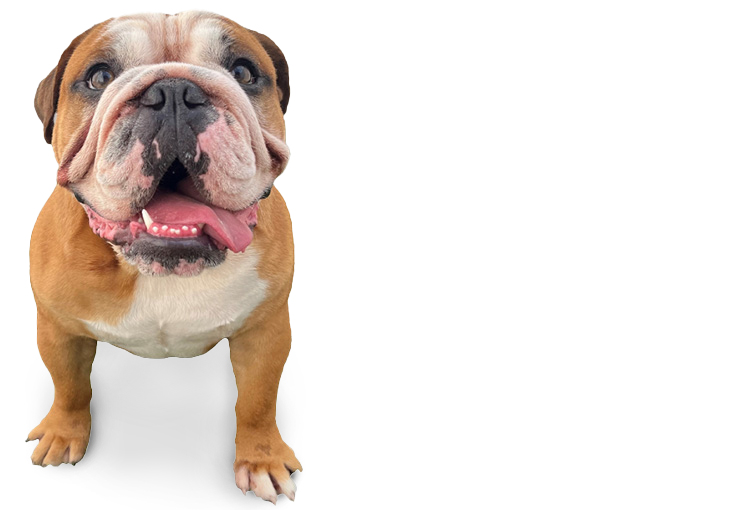 Ready to


Romp. Wag. Play?