At Lawrence

We Love Our Campers
Featured Campers
We LOVE our Campers! Check out our featured Campers at Camp Bow Wow Lawrence. These pups love to play all day in our fun, safe and social environment, and receive lots of love and attention from our Certified Camp Counselors® whether they're in for day care or boarding.
March 2020 Camper of the Month

Bella

Bella is a Chinese Shar Pei. Bella has only been with us at Camp for 2 months, she is a very sweet girl who loves hugs and being next to people. We hope to see a lot of Bella around Camp more!

February 2020 Camper of the Month

Ayka

Ayka has been coming to Camp since June 2018. She's a blast and get's a long with just about anyone. We love having her at Camp so she has been treated with a free day of day care for being such a great Camper!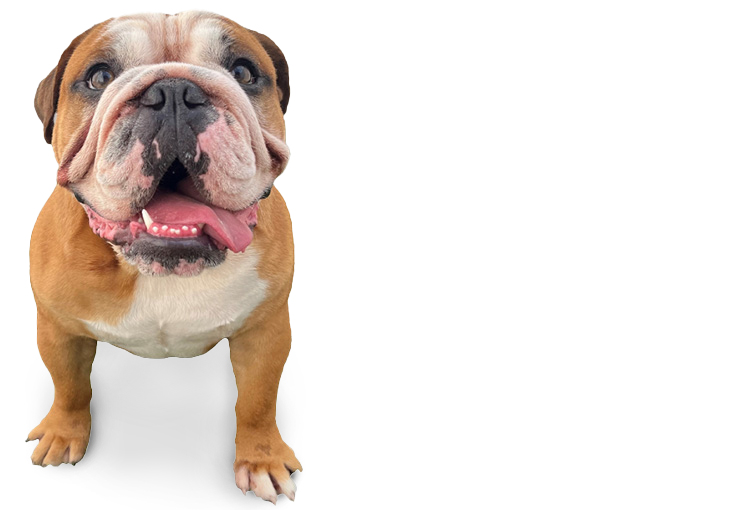 Ready to


Romp. Wag. Play?