Greenville

We Love Our Campers
Featured Campers
We LOVE our Campers! Check out our featured Campers at Camp Bow Wow Greenville. These pups love to play all day in our fun, safe and social environment, and receive lots of love and attention from our Certified Camp Counselors® whether they're in for day care or boarding.
February 2021 Camper of the Month

Haley Edge

Haley Edge is a beautiful 9-year-old golden retriever mix who is full of love and is one of the sweetest girls around! She has the most gorgeous black silky ears and will sit at your feet for love and pets all day. Haley knows she is gorgeous and gets extra spunky when she just gets groomed. We adore this gorgeous girl and are so thankful to have her here at Camp with us.

January 2021 Camper of the Month

Max Davis

Max Davis is a 2-year-old Australian shepherd mix that has been coming to camp for a while now. He started off very shy, not wanting to play too much and nervous about the staff. With the help of our fantastic training team, they were able to help get Max out of his shell and he has been a bubbly boy ever since! We all adore him and seeing him transform into a confident playful dog has been truly amazing. We love you Max and we are lucky to have you!

August 2020 Camper of the Month

Dharma E

Breed: Husky Mix

This Husky mix is all energy, all the time! We think Dharma may just have one setting: "happy." She is excited to come into Camp, excited to leave Camp, and excited to play with just about anyone she meets while she's here! Dharma loves every person and dog that she meets, and her good nature is downright infectious :) It's a pleasure to have such a positive-energy addition in our play yards.

Congratulations, Dharma!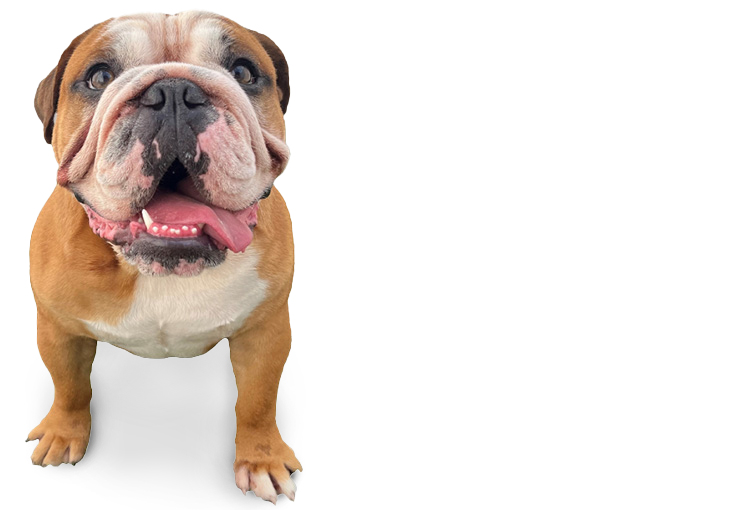 Ready to


Romp. Wag. Play?