Foster Dogs
We are happy to be partnering with Passion for Pitties! Passion for Pitties is a foster based, 501(c)(3) non-profit that is dedicated to rescuing Pitbull breeds and finding them loving forever homes. While they are primarily a "bully" rescue, they would not deny assistance to any dog, regardless of breed, if in a position to help. Being foster based, they understand that they could not exist without their network of amazing foster families. This is why Passion for Pitties tries to supply everything that a foster family might need in order to care for their foster dog(s), including leash, collar, food, toys, treats, bed, poop bags and, of course, medical care. All Passion for Pittie's staff is volunteers, which means that, when they fundraise, every dollar goes to caring for their plethora of pitties. Here are a few pups who are searching for their FUR-ever home. Dogs who are looking for a foster family and/or forever home can be viewed on their website. If you are interested in fostering or adopting, please reach out to Passion for Pitties for their application.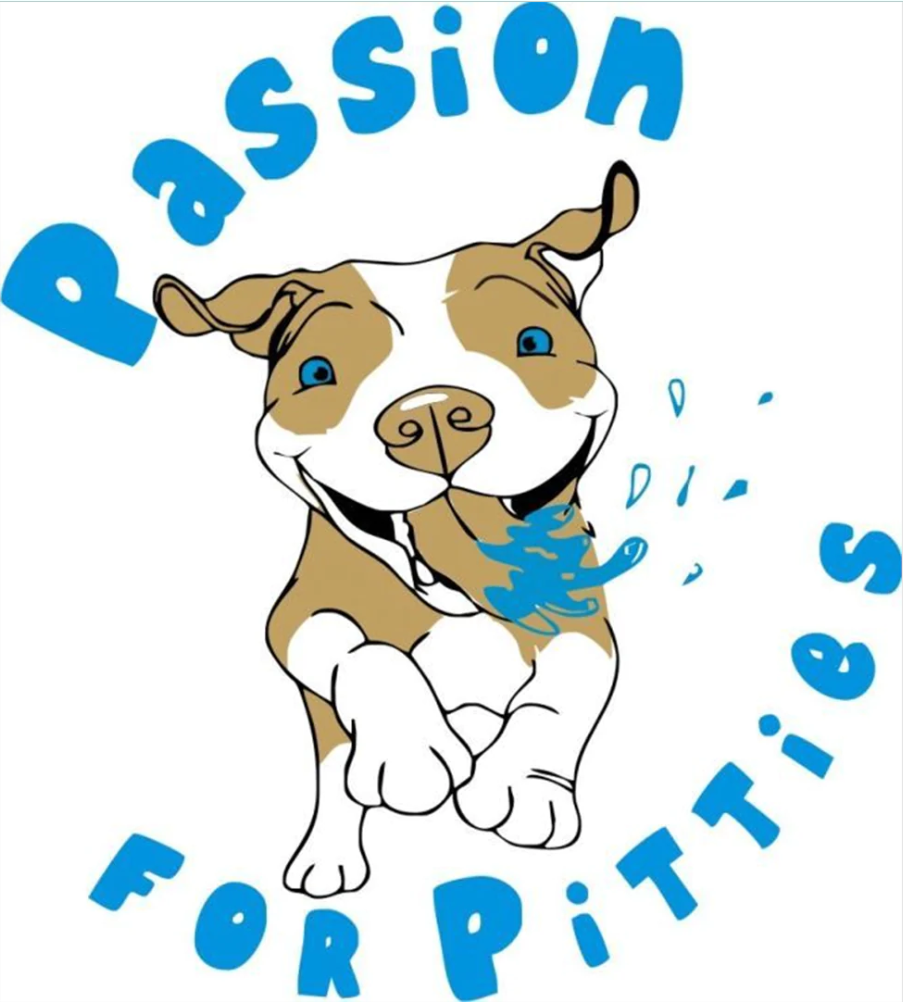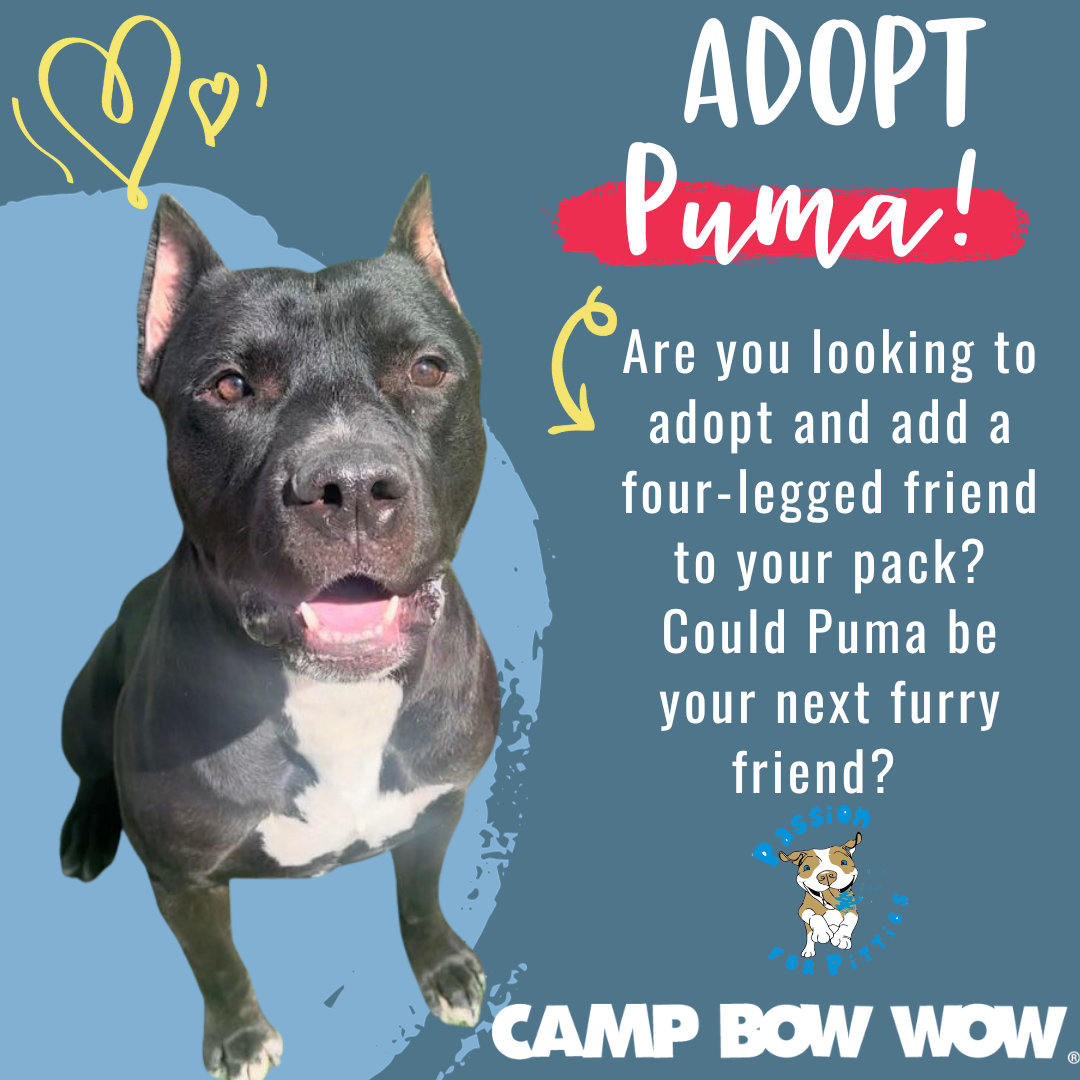 Meet Puma! This cute 3-year old boy came in as a stray and his owner has not been reachable despite multiple attempts to contact. Puma is stressed and scared. He's been moved to a quiet area within the shelter which helps him calm. Under supervision, he plays well with his dog pal in the yard! Please consider saving Puma and giving him a forever home.

NOTE: Puma is rescue-only,meaning that if someone wants to foster/adopt Puma, please go through Passion For Pitties! The chances of Puma getting out of the shelter are slim, so if you can't foster/adopt please share his story to save his life!