At Denver Central

We Love Our Campers
Featured Campers
We LOVE our Campers! Check out our featured Campers at Camp Bow Wow Denver Central. These pups love to play all day in our fun, safe and social environment, and receive lots of love and attention from our Certified Camp Counselors® whether they're in for day care or boarding.
October 2021 Camper of the Month

Bowser

Age: 7 Years

Breed: Bernese Mountain Dog

Bowser has been coming to Camp for 2 years now! Boswer is a goofy loveable guy! Everyone loves seeing him RUN through our door.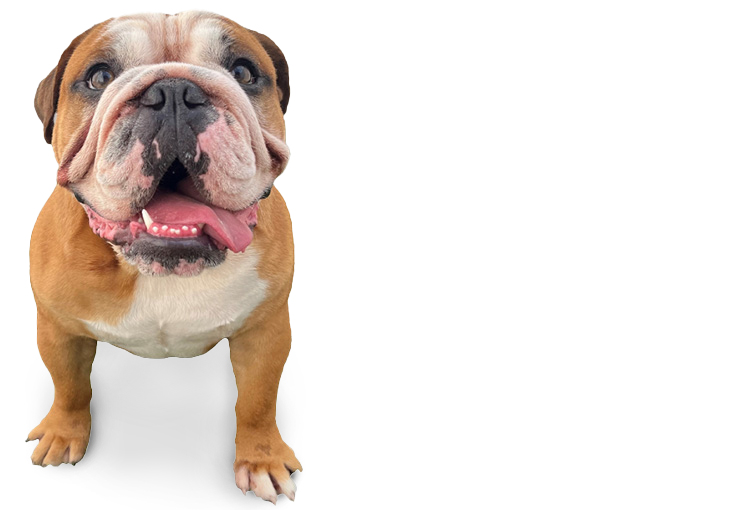 Ready to


Romp. Wag. Play?