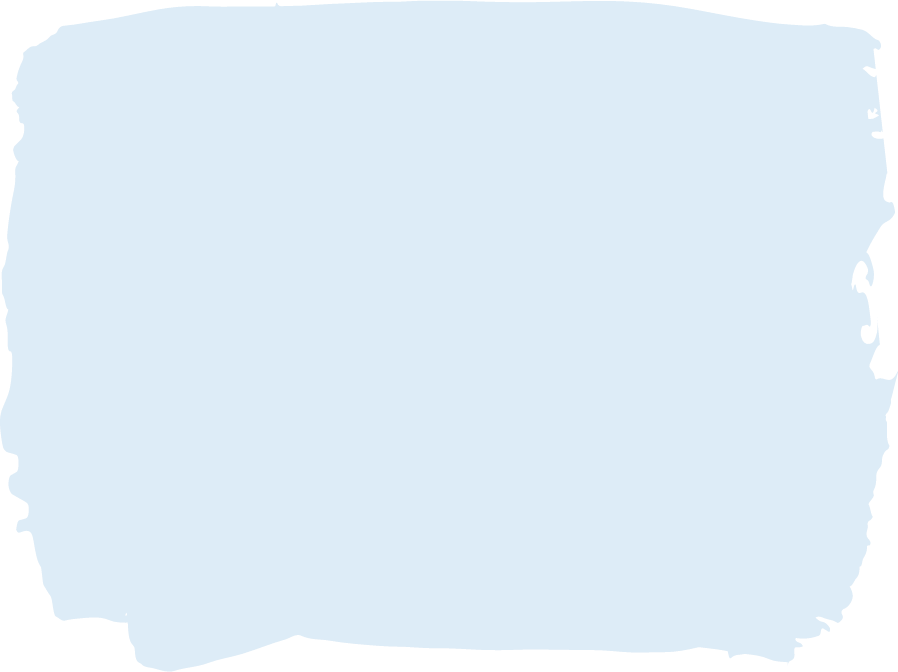 Hear From

Happy
Pet Parents
"Friendly staff, love that I can see my dog interact on the web cams. Also love the socialization he gets with the other dogs."

- M.S.

"5+ Stars! We did our homework and visited several boarding options. We even placed Roxie in a couple for try-out day care stays. Cuyahoga Falls Bow Wow was the clear ..."

- Jennifer Ripley

"My kids love camp they bounce out of the car. My little shiloh was terrified of other dogs but after one stay she wasnt scared and very social. I cant thank you ..."

- Christine

"When we moved to area, I was really worried about Klaus not having dog friends to play with. Now, every week I am practically dragged in by him because he's so happy ..."

- Klaus's Mom

"Very clean environment and my dogs are happy there!"

- Joy N.

"Friendly staff that really cares about my dog and her preferences, they remember all the little details. All the staff remember who Maya (and I) am as well as my ..."

- Rachel K.

"My husband and I love the Webcams to check on our pup while we are away. Our dog is always so happy and TIRED when he comes home from camp. I often notice staff ..."

- Alex D.

"How friendly everyone is and how well they know my Jazz. And most of all Jazzie loves to go to Camp Bow Wow. I can leave her there without feeling guilty or worrying ..."

- Letha K.