At Aurora

We Love Our Campers
Featured Campers
We LOVE our Campers! Check out our featured Campers at Aurora. These pups love to play all day in our fun, safe and social environment, and receive lots of love and attention from our Certified Camp Counselors® whether they're in for day care or boarding.
November 2020 Camper of the Month

Cricket

Age: 1.5 Years
Breed: Terrier Mix

Cricket is one of our most popular Campers - he is always ready to play! He gets along great with the other pups and loves our Camp Counselors. He receives much love from his family and everyone at Camp Bow Wow Aurora, too.

October 2020 Camper of the Month

Weston

Age: 1 Year
Breed: Australian Cattle Dog mix

Weston is the life of the party at Camp Bow Wow Aurora, and always has a smile on his face. He takes charge when new Campers come to the yard and helps them meet all their new fur-iends, and still has time to cuddle with our Counselors!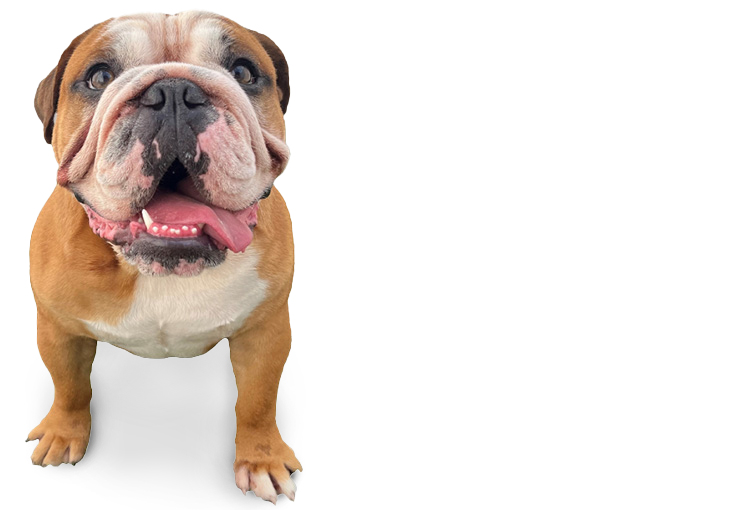 Ready to


Romp. Wag. Play?