At Troy

We Love Our Campers
Featured Campers
We LOVE our Campers! Check out our featured Campers at Camp Bow Wow Troy. These pups love to play all day in our fun, safe and social environment, and receive lots of love and attention from our Certified Camp Counselors® whether they're in for day care or boarding.
January 2021 Camper of the Month

Ember

Ember is a sassy, independent, lovable charcoal lab. Ember is playful and loves spending time at Camp Bow Wow making friends. When she is at home she is running around her yard, playing with toys or napping in her favorite couch spot. Ember is smart, she will do anything for a treat and learns quickly!

December 2020 Camper of the Month

Skylar and Lucca

Say hi to Skylar and Lucca, our Campers of the Month. These fun-loving siblings love coming to Camp and hanging out with all their favorite friends. Thanks for bringing your smiling faces and waggin' tails our way – you always brighten our day!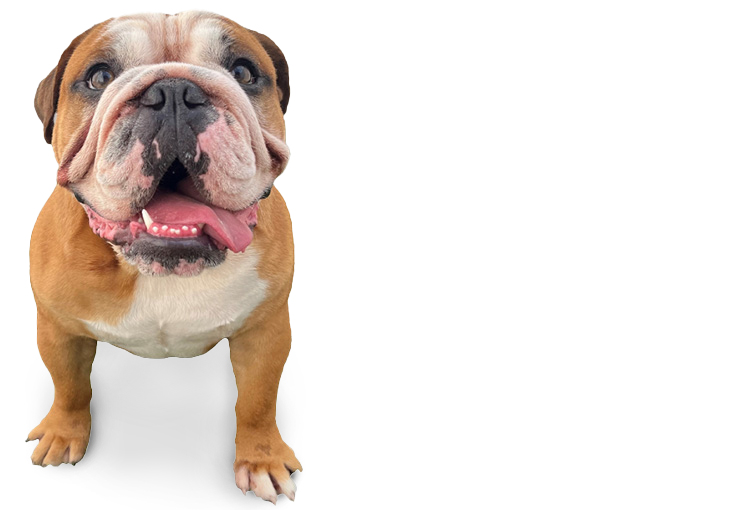 Ready to


Romp. Wag. Play?