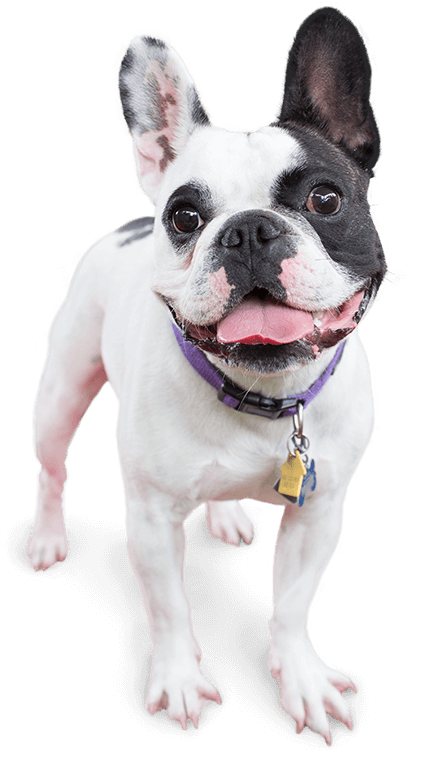 Trustworthy
Dog Care Services in Shreveport
Day Care & Boarding Services You & Your Pup Will Love
Being a pet parent isn't an easy job. The biggest concern for most people is leaving their pup behind while they are away. Whether you're working long hours at the office or taking a weekend trip, trust Camp Bow Wow® for all your dog care needs in Shreveport. We provide dog day care and overnight boarding services that will allow your pup to play and romp around with furry friends in our climate-controlled play yards. Best of all, you can always check in with them via our live web cams on your computer or mobile device.
Camp Bow Wow Shreveport also provides training classes for pups of every learning level. We have programs that can fit your needs, schedule, and budget. From group classes to one-on-one training, trust Camp Bow Wow.
Take A Tour of Camp Bow Wow Shreveport!
About Camp Bow Wow Shreveport!
Click to Take a Tour! We care for our Campers as if they were our own!