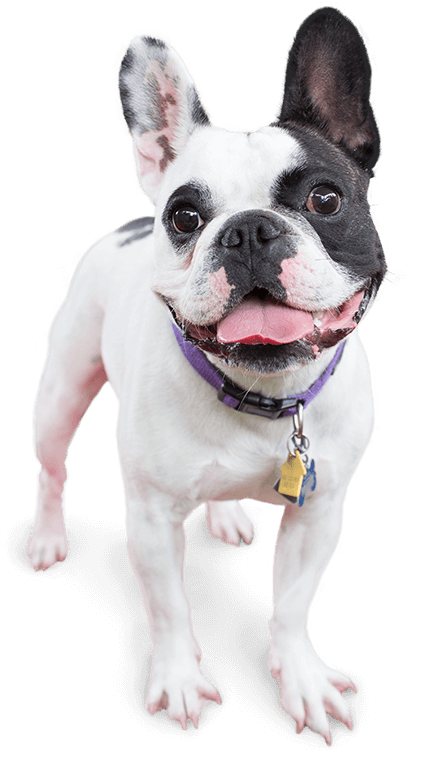 Best Doggie Daycare
Services in North Pittsburgh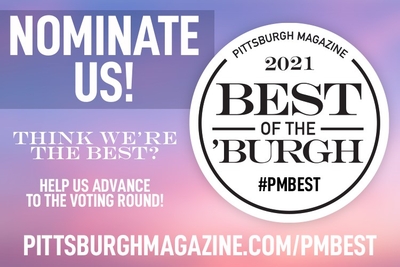 Please nominate us here, Under Services, then Pet Services. You will need to type in Camp Bow Wow. Nomination round ends March 13th. Those with the most nominations in each category advance to the voting round.
Only the Best for Your Four-Legged Family Member
The next time you go away, don't worry about finding a friend to watch your dog. Trust the services of Camp Bow Wow®, the premier dog care company in North Pittsburgh. With large climate-controlled play yards and a caring environment, your pup will get the treatment they deserve while you are away. We don't just watch your pup—we allow them ample exercise and socialization to help enhance their quality of life. Our reward-based training programs are perfect for dogs of all learning levels and are in either group or one-on-one settings. So take that trip—your dog will have a ball at Camp Bow Wow.