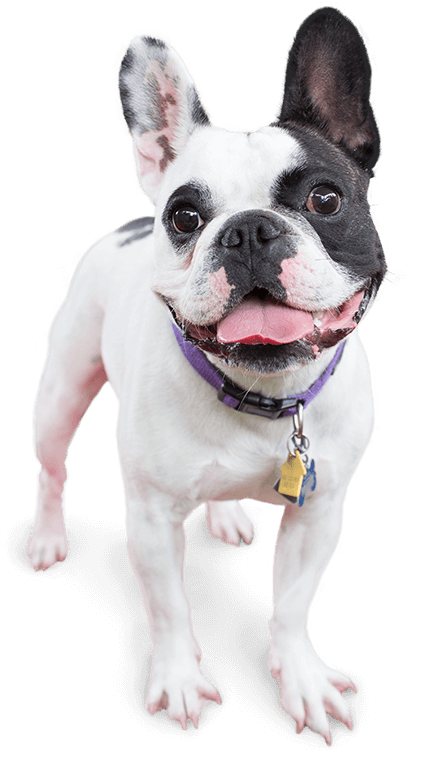 As you know, COVID-19 has presented unprecedented circumstances to all of us, especially for you and your furry, four-legged family members. With everyone's health and safety in mind, in this time of uncertainty and stress, we are adjusting our hours and adding temporary, emergency safety measures at Camp Bow Wow Near The Woodlands Area to continue providing our essential services.
May 18th Update: Click here to read an updated letter from our owners about these changes.
trustworthy care
Dog Services in Oak Ridge North
Compassionate Care for Your Four-Legged Family Members
Camp Bow Wow® is the premier dog care provider in the Woodlands area that offers doggy day care, overnight boarding, training, and in-home pet care. Treat your pup to the all-inclusive care of our Certified Camp Counselors® that specialize in enrichment-based dog day care, spacious and comfy Cabins, and the large indoor and outdoor play areas where they can romp around and play with other dogs all day.
We are proud to also offer reward-based training classes in both group classes and one-on-one settings, and our in-home pet care can assist pet parents with elder dogs or other pets that need some attention while you are away. We'll walk your dogs, sit with your cats, and feed your turtles!