Upcoming Events at Camp Bow Wow Monument
Yappy Hour at Pike Peak Brewing Co.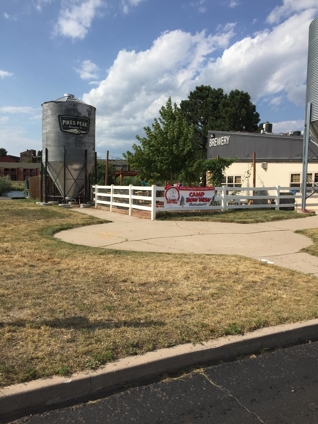 Camp Bow Wow Monument is excited to announce its Eighth Annual Yappy Hour series with the award winning Pikes Peak Brewing Co. On June 4th, July 2nd and August 6th from 5:00 pm – 7:00 pm we will be hosting a Happy Hour with some dog yap in it.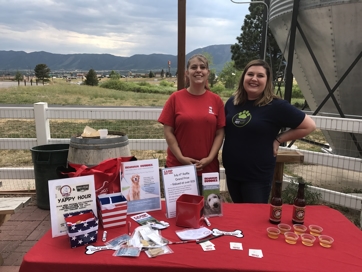 Bring your dog out and get an additional $1 off your beer. We will be giving away hot dogs, specialty items, hosting a raffle for a 2 night stay at Camp Bow Wow Monument and each month we will have a non-profit partner. On June 4th, local experts from Paws N Hooves will be on hand to give advice on what to do if you have lost a dog or have found a dog. Dogs must be leashed and be able to chill with other dogs. Pikes Peak Brewing Co is located at 1756 Lake Woodmoor Drive, Monument.