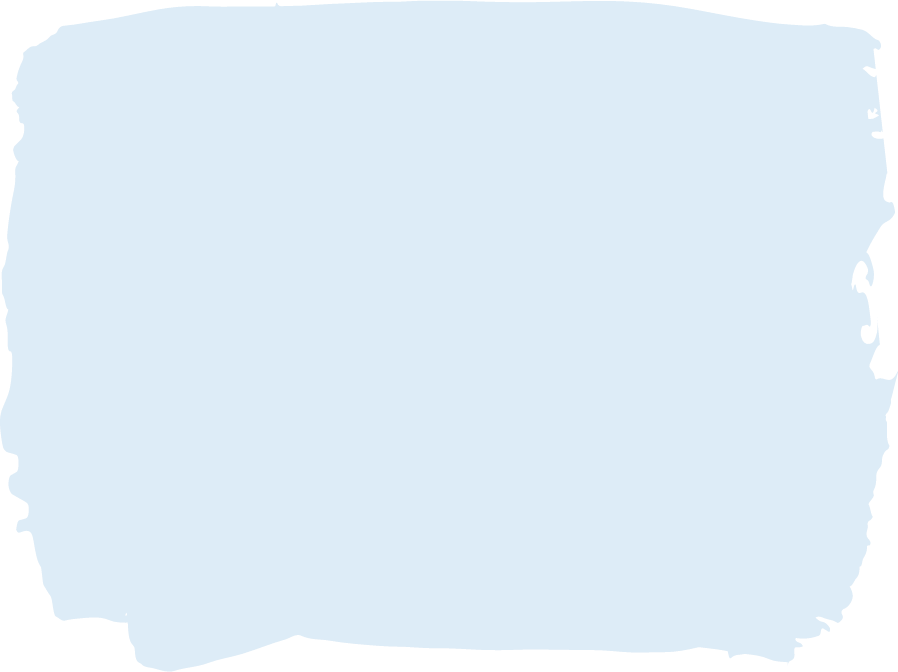 Hear From

Happy Pet Parents
"I have nothing but great things to say about the Monument branch! Great communication on how he has adapted and they treat him like their own. He is a very energetic ..."

- Christina G.

"My three big dogs stayed in Suite 1 from 12/21/18-12/28/18. The suite was a fantastic size for large dogs to share. One of my dogs is a 14-year-old lab with ..."

- Genine McGarity

"Very personable and professional service from all employees. My girl has been going to camp since she was 4 months old and is now 3. I am confident that the people ..."

- Tanya K.

"We've been taking our dog to Camp Bow Wow in Monument for several years. She loves going for daycare on days when we know we can't fit a walk in. The staff is ..."

- Julie R.

"Our dog, Rosie, really looks forward to spending the day at Camp Bow Wow. We both work long hours, it sure helps Rosie's mental well-being to get some playtime with ..."

- Ed R

"We've been taking our three Minnie Doxies to Camp Bow Wow, Monument for over 2 years. At least 4 times per year, our dogs camp there for 30 days + while we travel. ..."

- Jerry L.