At Midland Park

We Love Our Campers
Featured Campers
We LOVE our Campers! Check out our featured Campers at Camp Bow Wow Midland Park. These pups love to play all day in our fun, safe and social environment, and receive lots of love and attention from our Certified Camp Counselors® whether they're in for day care or boarding.
March 2020 Camper of the Month

Willow

Age: 3 years

Breed: Mix

Fun Facts: Willow has had a lot of fun with us over the past 2 years. She started off as a timid pup but soon realized how much fun Camp is! Willow has made many friends she looks forward to seeing and will run around outside with them. She also is completely content in sunbathing outside. When she wants attention from a Camp Counselor, she sits by our feet and scratches our leg, letting us know she's ready for some attention! We've loved having unique Willow come play with us and are excited for many more years of fun!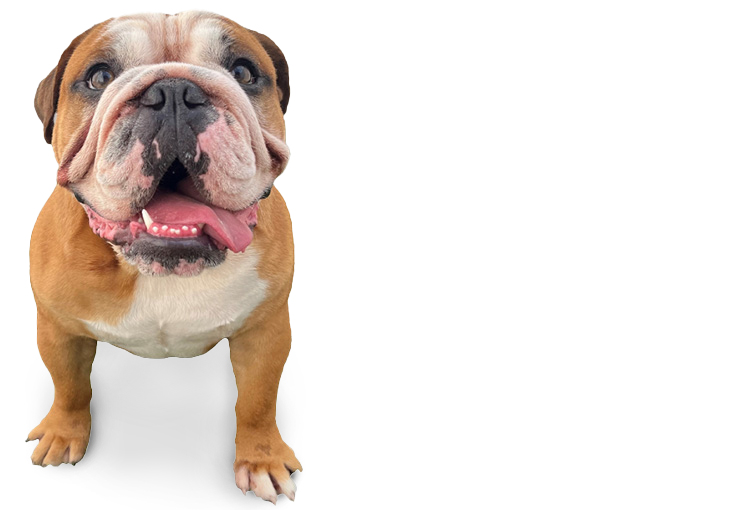 Ready to


Romp. Wag. Play?