Announcement:
Make sure to download the newest version of our app for lots of fun features!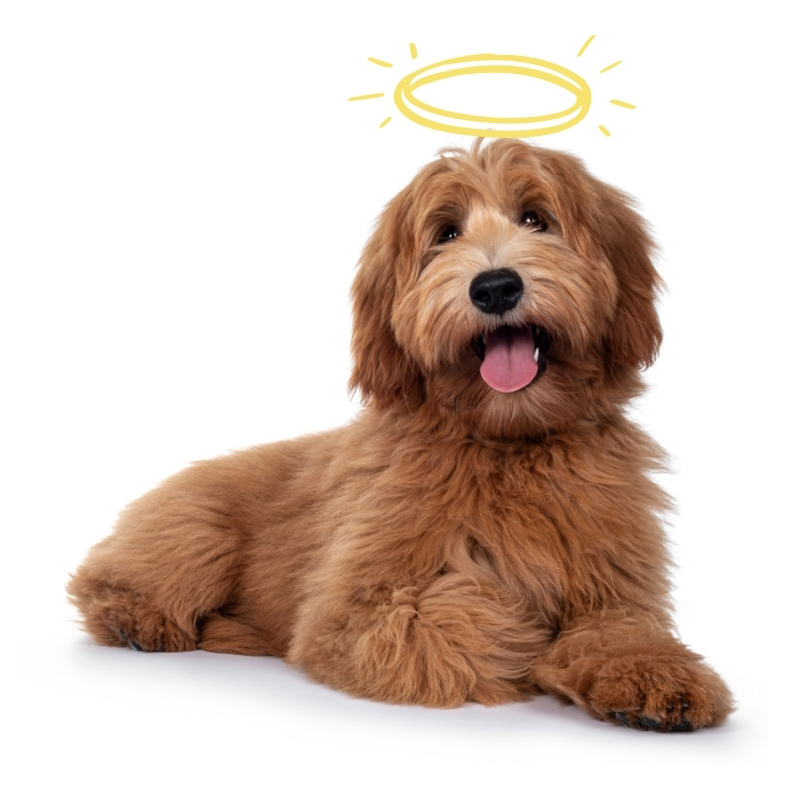 trustworthy careDog Services in Midland Park
Pampering Your Pups While You're Away
Being away from your pup can be stressful, but it doesn't have to be. All you need is a trustworthy dog care provider who can take the best care of your pup while you're away. Camp Bow Wow® is a premier dog care facility in Midland Park that can ease your worries while you're away. Our doggy day care is perfect for working pet parents, and our overnight boarding is the best option when you are traveling. At Camp, your pup will get the exercise, socialization, and enrichment they need while running, jumping, and playing around in our climate-controlled play yards. Best of all, you can feel confident knowing you'll always bring home a tired, happy pooch!
Take a

Tour Sniff Around

Dog Lovers Unite Meet Our Team
Our Difference See why pups and their parents love and trust Camp Bow Wow for their day care and boarding needs. Get The Woof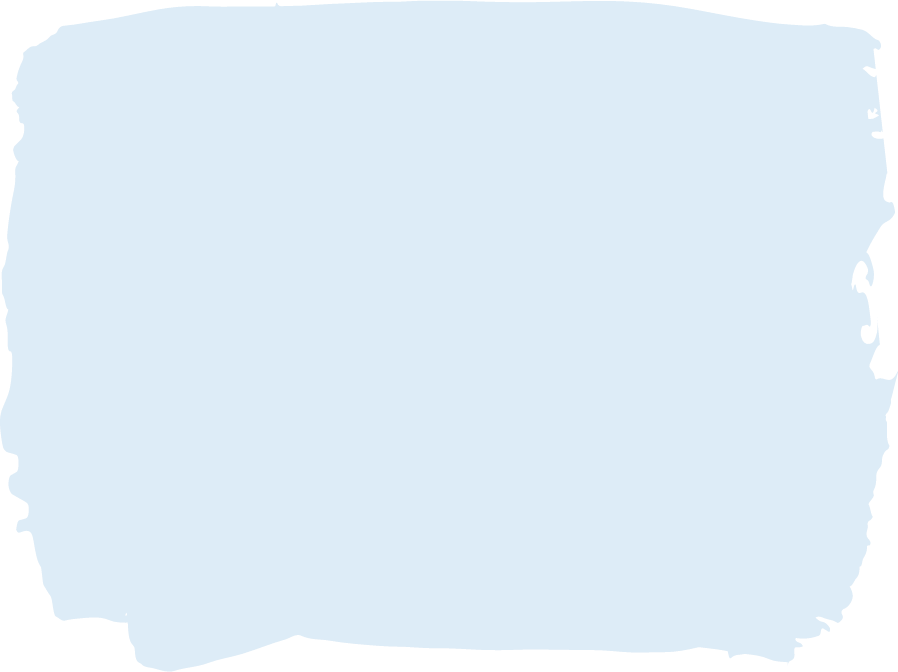 Hear From

Happy Pet Parents
"Stella loves to go to Camp Bow Wow in Midland Park. I can leave her there knowing that she is safe and that she'll have a lot of fun. She comes home exhausted! The ..."

- Margo M.

"The counselors here make me so happy when I walk through the door and they say Oreoooooooooo and her little butt wiggles because she is so happy to see them!!!! She ..."

- Karen Conroy

"You know (and like) my dog. Everyone seems to enjoy working there. She seems happy and normal when I pick her up."

- Barry and Maggie S

"Camp Bow WOW in Midand Park is a great day or night camp for our dog, and has been for many years. The staff is friendly to both dogs and their owners and truly ..."

- Richard and Susan

"I've been bringing my dog to CBW for years & pleased with the entire establishment. What stands out most is the personal attention that both my dog & I receive when ..."

- Jamie D.

"Sparky can't get to Camp Bow Wow fast enough. He cries all the way there and is jumping at the door to get out when I pull in. I feel so comfortable leaving him ..."

- Jackie

"Five stars for Camp Bow Wow in Midland Park! The staff is super friendly, and they clearly all love dogs. Our dogs are always happy and tired at pickup. And I love ..."

- Mary

"We fell in love with Camp Bow Wow Midland Park over four years ago when we first introduced our pup to doggie day care, and since then we have been treated like ..."

- Anna
The Reason Pet Parents Love Us
We offer all the tender loving care dogs need to be happy and healthy during their stay. From our spacious indoor and outdoor play yards to live web cameras you can watch from your computer or mobile device, you can always be sure your pup is having a great time at Camp. Best of all, we don't charge extra for administering medication, day care services while they're boarding with us, or an individual Cabin that comes complete with a nightly treat, cozy cot, and fleece blanket.
Treat Your Pup to Fun-filled Days of Play! Contact us at (201) 882-0186 to schedule your dog's interview and get your first day free! Get Your First Day Free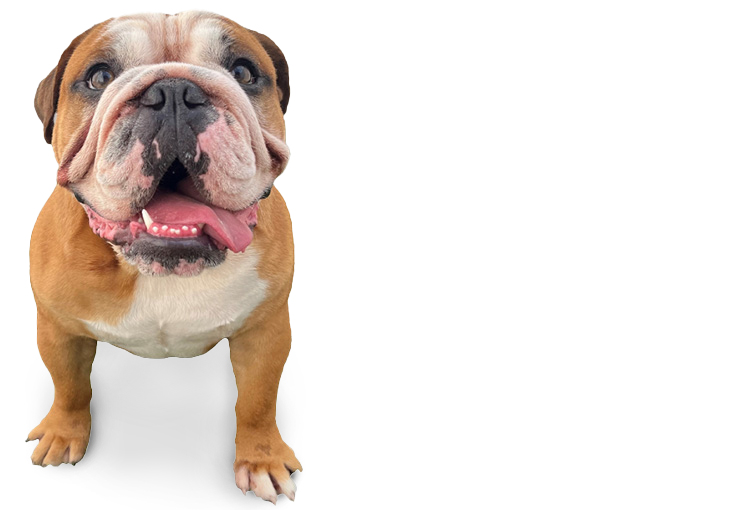 Ready to


Romp. Wag. Play?