At Hutto

We Love Our Campers
Featured Campers
We LOVE our Campers! Check out our featured Campers at Hutto. These pups love to play all day in our fun, safe and social environment, and receive lots of love and attention from our Certified Camp Counselors® whether they're in for day care or boarding.
June 2020 Camper of the Month

Daisy

Daisy is a 2 year old Dachsund that is full of energy and personality. She loves coming to Camp as much as we love having her. Daisy is our big helper who likes to welcome other furiends in our play yard. Daisy enjoys chicken, treats, and playing with her "Blue Dog". She is adored and spoiled by her momma and daddy and Daisy spoils them with lots of snuggling and love.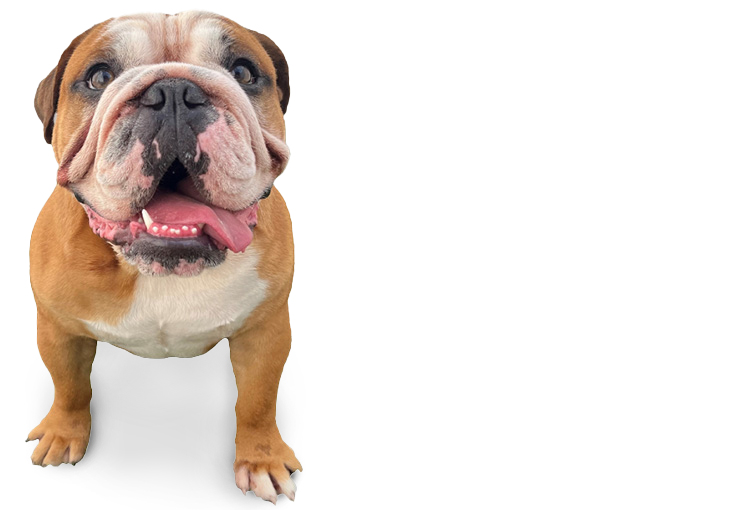 Ready to


Romp. Wag. Play?