At Halifax

We Love Our Campers
Featured Campers
We LOVE our Campers! Check out our featured Campers at Camp Bow Wow Halifax. These pups love to play all day in our fun, safe and social environment, and receive lots of love and attention from our Certified Camp Counselors® whether they're in for day care or boarding.
April 2021 Camper of the Month

Gordon

Age: 4 Years
Breed: Labradoodle

Gordon has been a regular Camper since he was a wee pup and visits Camp several times a week. He is a goofy, happy Boy who loves giving "High 10's" and will kiss you until the cows come home! He turns four this month so we couldn't think of a more appropriate Camper of the month for April! Love you Gordon! xoxo

December 2020 Camper of the Month

Zeus

Age: 5 Years
Breed: Great Dane

Zeus has been a regular Camper for over three years that we and all the pups love! Affectionately known as "Uncle Zeus" he is a gentle giant that gets kisses and kisses from the other dogs (and us)! He loves to get scratches, lean on us, bat us when he wants to play, lounge and tan in the sun and is an all-around great, great guy we love to bits!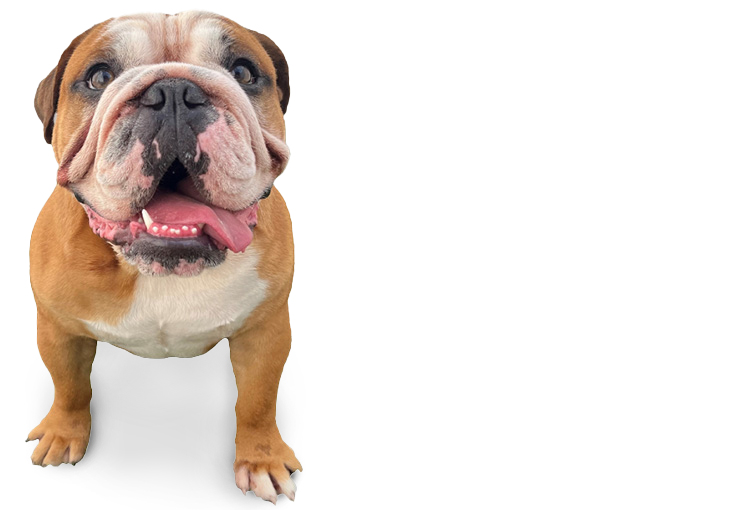 Ready to


Romp. Wag. Play?