Featured Campers
For Fair Oaks
December 2020 Camper of the Month

Kahlua

Kahlua is an excellent camper. Very easy going and absolutely wonderful at helping with interviews.

November 2020 Camper of the Month

Miss Amara

Miss Amara, aka Mara, aka Marmar, aka Mars bar, is a Daycamp regular. Camp Counselors get excited when she walks through the front door. She frequently helps with new Camper interviews. She loves play time more than photo time!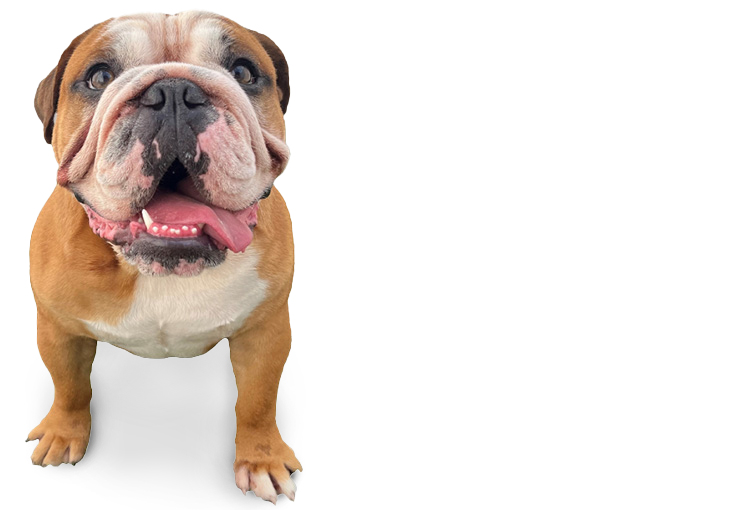 Ready to


Romp. Wag. Play?