Dallas High Five

We Love Our Campers
Featured Campers
We LOVE our Campers! Check out our featured Campers at Camp Bow Wow Dallas High Five. These pups love to play all day in our fun, safe and social environment, and receive lots of love and attention from our Certified Camp Counselors® whether they're in for day care or boarding.
October 2021 Camper of the Month

Hank

Age: 7 Years

Breed: German Shepherd

Hank was one of our very first Campers and is a very special fur-baby. Hank's mom and dad, Susan and John, first brought Hank to us because his behavior had gotten out of control--he was a bit manic and would jump all over his mom. They had just moved from Fort Worth to Dallas and Hank had experienced a lot of change over the course of several weeks. We could see the stress in his behavior and recommended Day Camp to provide consistent socialization with new friends--both canine and human! Sure enough, Hank's behavior began to improve--he was not so afraid to be separated from his parents and Camp provided an outlet for his nervous energy. Now, after coming to Camp nearly every day for three years, Hank has become our Camp mascot. His sharp mind and keen observation skills help our Camp Counselors keep the energy in the play yards balanced and calm. Hank is a indeed a Happy Camper and we feel so blessed to have him in our lives!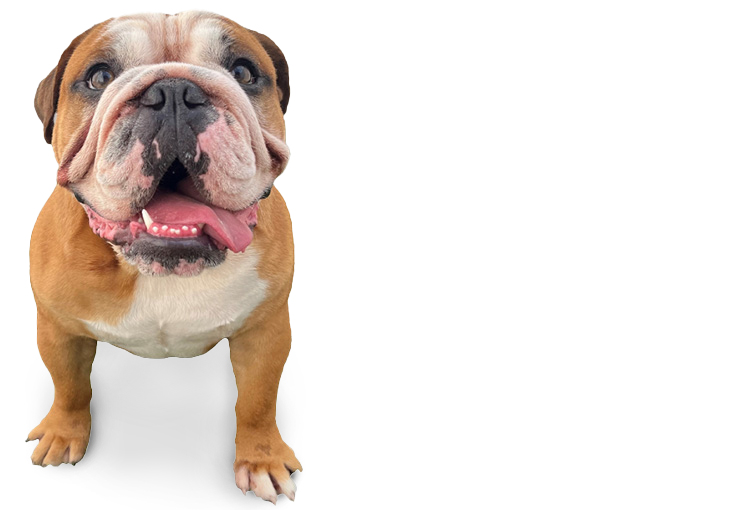 Ready to


Romp. Wag. Play?