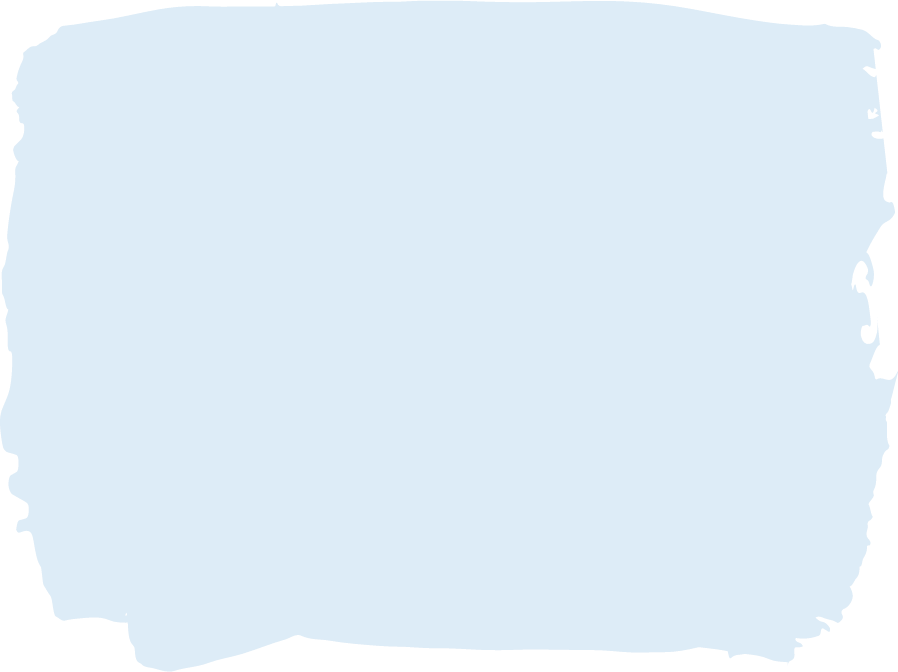 Hear From

Happy Pet Parents
"Our fur baby loves seeing his friends! The staff is friendly and efficient. We love the fact that their cameras are ALWAYS ON, not like some other places that turn ..."

- JS

"We love Camp Bow Wow. Our pup loves them too! We travel often so when we can't take along our little guy, camp bow wow saves the day! Everyone is friendly. Prices ..."

- Lynkew

"The staff are friendly, courteous, and knowledgeable. They care about the dogs and get to know them. Baker loves going to Camp Bow Wow and is always exhausted at the ..."

- J.E.