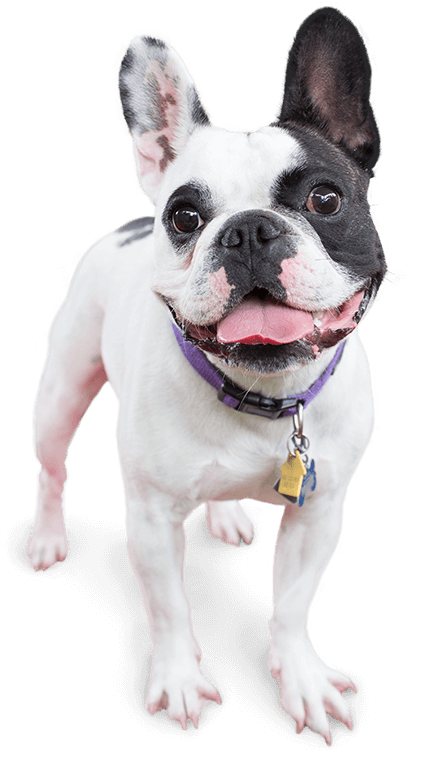 As we reopen we are implementing new social distancing measures within our facility including contactless drop-off and pickup. Here's a quick rundown of what to expect the next time you arrive at Camp! If you prefer to stay in your car we are offering concierge curbside pickup and drop-off as well! Just give us a call when you arrive so we can help.
Check out a Virtual Tour of our Camp!
Premier Dog Care
Services in Burnsville
Treat Your Pup to the Care They Deserve
Looking for a safe, fun, reliable facility to care for your furry family member while you're away? You've come to the right place! Camp Bow Wow® is proudly recognized as the community's trusted dog care provider. We are known for our high safety standards, play-based environment, and premier dog care services in Burnsville. Our team of Certified Camp Counselors® delivers tender loving care and your dog gets exercise, socialization and mental enrichment while they run and romp around our large climate-controlled play yards. Pet parents love the connections they and their pups make with our team and the other Campers we care for.
<