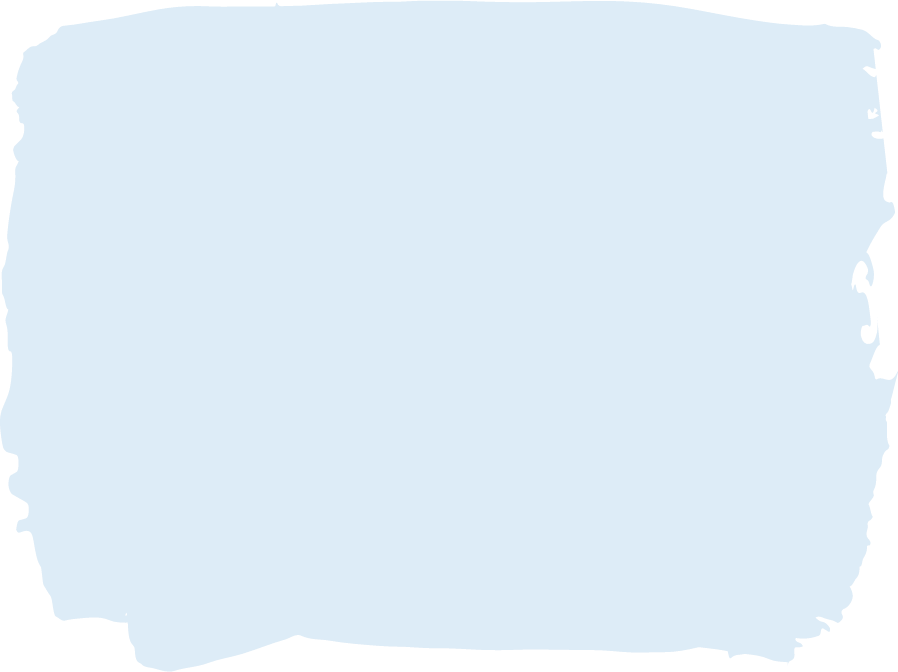 Hear From

Happy Pet Parents
"I had to find a place to board my Mastiff mix for almost a week til the Monday before thanksgiving. The Bentonville Camp Bow Wow was able to help me last minute when ..."

- Russell Binder

"We couldn't have been happier with the care our puppers received while at camp. When our baby started having upset tummies we were immediately notified and ..."

- H.P

"When I have to go away and leave my dog, I know that at Camp Bow Wow, he will be safe and get the attention he needs. This gives me peace of mind which is of great ..."

- Linda T.

"Friendly staff and a clean facility. My dog loves to go to camp! We are fortunate to have such a great place to board our dog - and a place to take her for 'play day ..."

- Jim H.

"Both our Labradors, Callie Rae and Tucker, love this place. The ladies up front are knowledgeable, sweet and caring and have the rare gift of efficiently checking in ..."

- Dawna J.

"Our dog Cody is (was) very old....18.....and the folks at Camp Bow Wow rolled out the red carpet for her every time she came in. They took GREAT care of her and we ..."

- Gene E.

"I love this place! My fur baby always comes back happy & is obviously treated well. The employees know that we consider our pets like family & treat them as such. ..."

- Chris S.

"I love taking my dog here! He always has so much fun and I can keep an eye on him with the camera system that they have put up! The staff is always so nice and even ..."

- Shannon H.