At Camp Bow Wow Baton Rouge

We Love Our Campers
Featured Campers
We LOVE our Campers! Check out our featured Campers at Camp Bow Wow Baton Rouge. These pups love to play all day in our fun, safe and social environment, and receive lots of love and attention from our Certified Camp Counselors® whether they're in for day care or boarding.
October 2020 Camper of the Month

Willa Tettleton

Age: 1.5 Years
Breed: Miniature Australian Shepherd

This super cute and energetic pup is just the pawfect camper! Willa is a year and a half old miniature Australian Shepherd who has been coming to us since she was just a little pupper! Willa is always ready to play no matter if she's staying for just a few hours while her momma is at work or for a few days when her momma goes out of town! Willa loves to make her counselors smile and will never fail to make your day better!

October 2020 Camper of the Month

Carl Bacon

Age: 1 Year
Breed: Shiba Inu

Carl loves to come see Patrick for his play and train lessons to work on his basic obedience and house manners! Patrick loves the opportunity to work with this precious baby!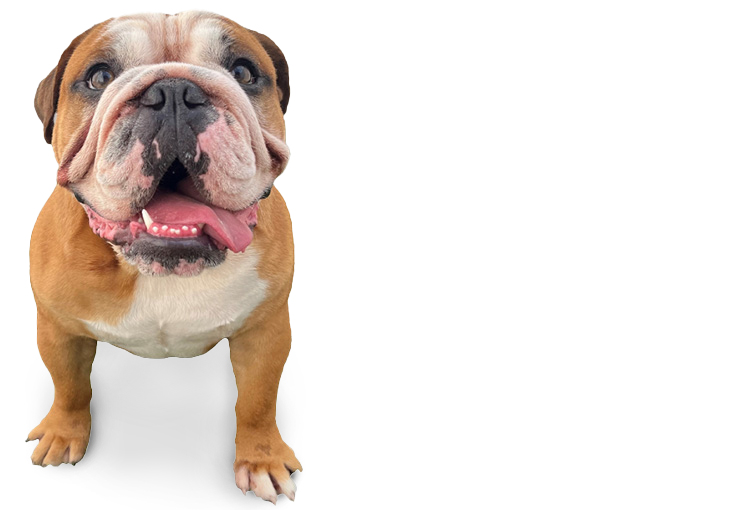 Ready to


Romp. Wag. Play?