Austin SW

We Love Our Campers
Featured Campers
We LOVE our Campers! Check out our featured Campers at Camp Bow Wow Austin SW. These pups love to play all day in our fun, safe and social environment, and receive lots of love and attention from our Certified Camp Counselors® whether they're in for day care or boarding.
January 2021 Camper of the Month

Axl

Age: 1 Year

Breed: Labrador

Axl is a sweet lab with lots of energy, and a killer smile. He loves to take himself for walks (literally), show off his favorite blanket and has become a pro Camper! Axl gets along with everyone and makes fur-iends with all of our 'big' Campers. Since boarding with us, this one-year-old pup has learned to walk on our play bridge with confidence.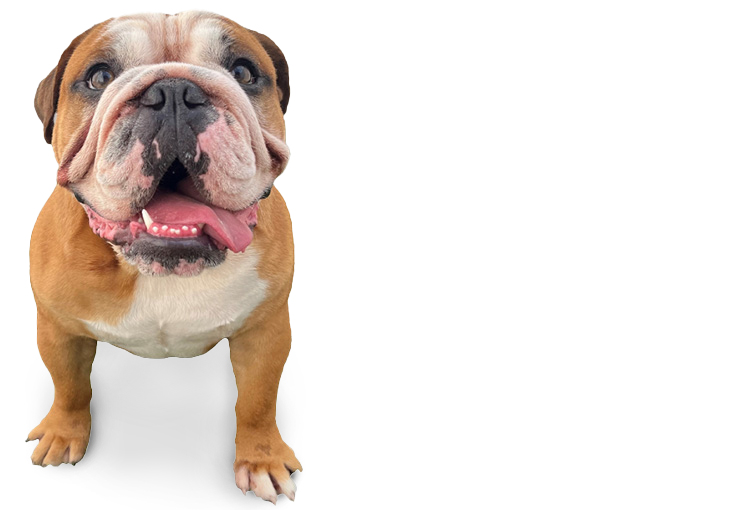 Ready to


Romp. Wag. Play?