At Alpharetta

We Love Our Campers
Featured Campers
We LOVE our Campers! Check out our featured Campers at Camp Bow Wow Alpharetta. These pups love to play all day in our fun, safe and social environment, and receive lots of love and attention from our Certified Camp Counselors® whether they're in for day care or boarding.
March 2021 Camper of the Month

Choc

Age: 1.5 Years
Breed: Italian Greyhound

Choc a tiny dog with a huge personality. He is smart, playful, inquisitive and goofy. A natural athlete, he can run amazingly fast and jump super high. We think he'll have a blast showing off on the agility course when he decides he wants to do it. He's very independent-minded. Choc is playful and sociable with the other teacup dogs. He is very affectionate and loves to be cuddle with the Camp Counselors.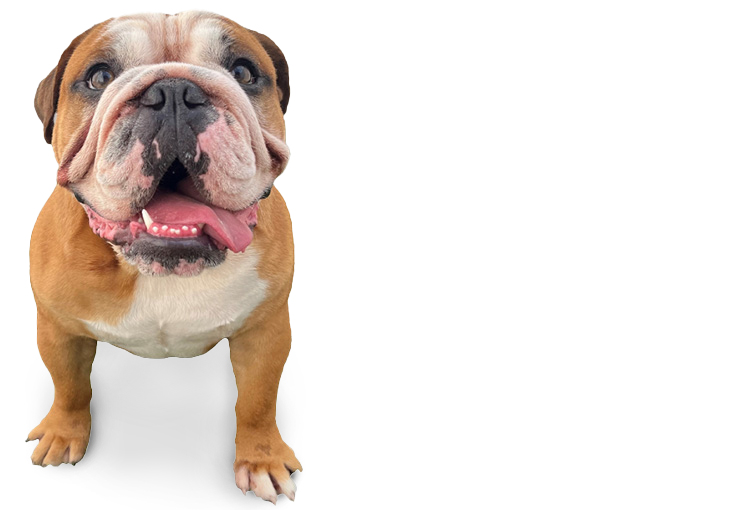 Ready to


Romp. Wag. Play?