At Tampa Airport

We Love Our Campers
Featured Campers
We LOVE our Campers! Check out our featured Campers at Camp Bow Wow Tampa Airport. These pups love to play all day in our fun, safe and social environment, and receive lots of love and attention from our Certified Camp Counselors® whether they're in for day care or boarding.
April 2021 Camper of the Month

Artemis

We have so much to say about sweet Artemis! She is the biggest lovebug and is always so full of energy! When she first became part of our Pack, she was so shy and reserved and now she's the life of the party! She practically drags her parents through the door when she gets here! She gives the best hugs and kisses and is the ulti-mutt snuggle bug. She loves playing with her best friends Sammie and Ayden! We are so grateful for Artemis and the joy she brings us every day!

March 2021 Camper of the Month

Pan

Put your paws together for our Camper of the Month, Pan! He absolutely loves relaxing in the yard! You simply cannot look at Pan and not smile. He's so soft and fluffy which makes him the perfect snuggle buddy! We all love Pan so much and get so happy when he comes to Camp.

February 2021 Camper of the Month

Theo

Pawgrats to our February Camper of the Month, Theo! Theo is such a sweet Camper that has been attending Camp since 2019! He is always an absolute angel and brings joy to any dog or human that he crosses paths with. His favorite Camp activities are romping around the play equipment and getting all the snuggles from the Camp Counselors. We have made amazing bonds with Theo and so glad that he is a part of our Pack. Camp would not be the same without this dashing pup!

January 2021 Camper of the Month

Charli

Charli is a 10/10 rockstar here at Camp! Play Time Plus is her absolute favorite because she gets to play with toys with all of her friends. She is such a sweet and fun-loving girl that is always eager to meet new best friends! We have seen her go from a shy girl to the life of the party since she has been coming to Camp. We are so glad that she is a part of our Pack and we can't wait to continue making new memories with her!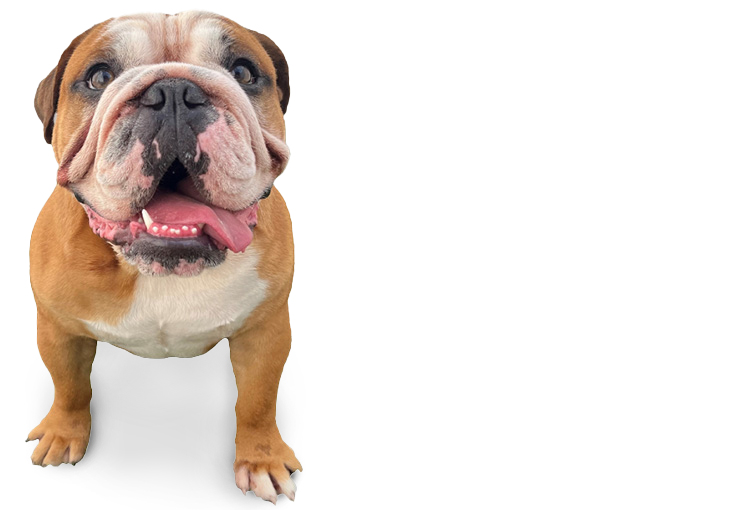 Ready to


Romp. Wag. Play?