At Monroe

We Love Our Campers
Featured Campers, In-Home Pets & Training Dogs
We LOVE our Campers! Check out our featured Campers at Monroe. These pups love to play all day in our fun, safe and social environment, and receive lots of love and attention from our Certified Camp Counselors® whether they're in for day care or boarding.
October 2020 Camper of the Month

Foxy

Strong: 1 Year

Breed: Nova Scotia Duck Tolling Retriever

Foxy is a fun loving, always ready to play sweet heart. She is always willing to be bff's with everybody.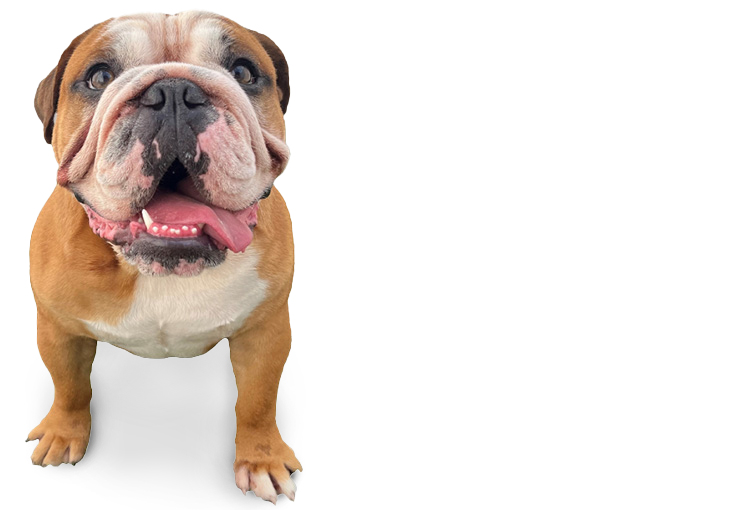 Ready to


Romp. Wag. Play?