At Las Vegas

We Love Our Campers
Featured Campers
We LOVE our Campers! Check out our featured Campers at Camp Bow Wow Las Vegas. These pups love to play all day in our fun, safe and social environment, and receive lots of love and attention from our Certified Camp Counselors® whether they're in for day care or boarding.
October 2020 Camper of the Month

Toby

Breed: Toy Poodle

Personality: This 5 pounds of cuteness is Toby. We met Toby a year ago when he was a pup and he has since become a frequent camper. Don't let his size fool you, Toby wrestles with some of our larger little dogs. We enjoy having him at camp and happy he is a part of our CBW Family.

October 2020 Camper of the Month

Dusty

Age: 4 Years

Breed: Pit Bull

Personality: Meet Dusty! Dusty is a small guy with a huge personality and has been a camper with us since spring 2013. He's the life of the party, keeping us on our toes and we are glad he's a part of our CBW family.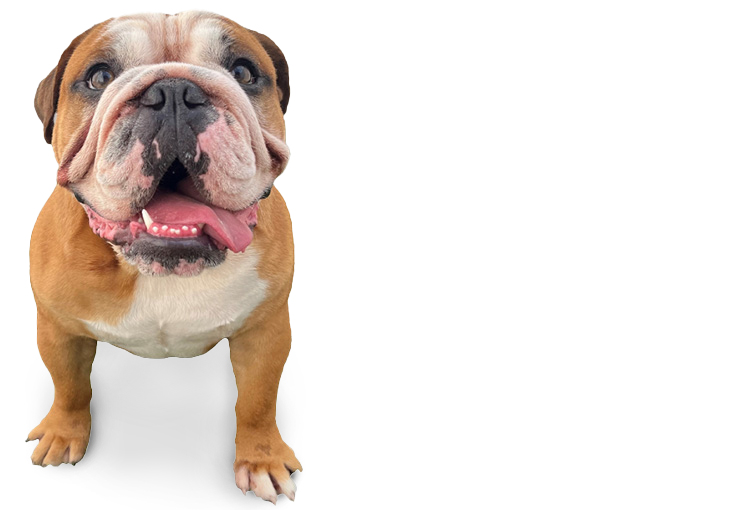 Ready to


Romp. Wag. Play?