At Katy

We Love Our Campers
Featured Campers
We LOVE our Campers! Check out our featured Campers at Camp Bow Wow Katy. These pups love to play all day in our fun, safe and social environment, and receive lots of love and attention from our Certified Camp Counselors® whether they're in for day care or boarding.
March 2020 Camper of the Month

Oakley

Oakley was adopted 6 months ago and he's been a joy! He loves going on walks, chewing bones and playing ball. He loves every person and dog friend he meets and tries to jump in my car even on non-camp days because he loves it so much there!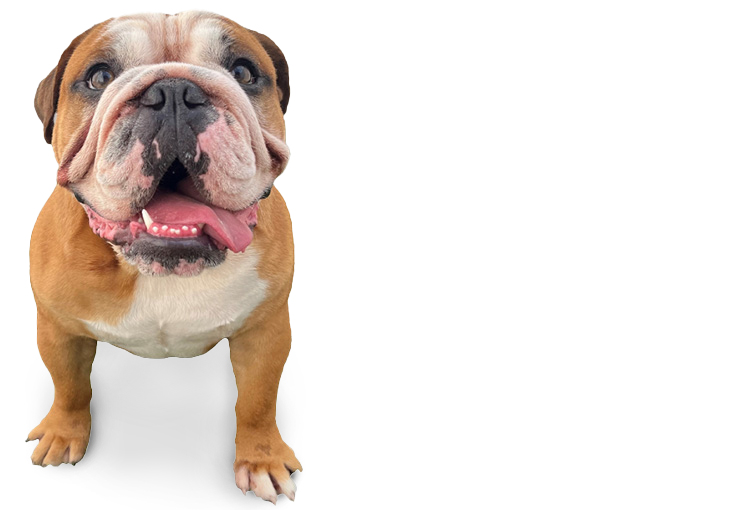 Ready to


Romp. Wag. Play?