Camp Bow Wow Denver SE's

Live webcams

Watch your dog romp and play all day with their furry friends! CAUTION: Camper CamsSM can be quite addicting to watch!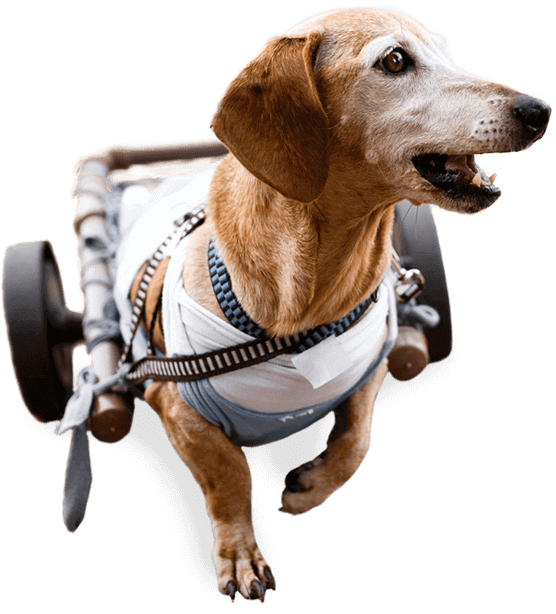 The Bow Wow Buddies Foundation® is a nonprofit organization dedicated to helping sick and injured dogs by funding urgent medical care and aiding with veterinary bills for serious conditions. Our furry friends bring pride and joy to our lives and lift us up when we are down—so it is our mission to return the favor.
Join us in helping to save lives, one pup at a time.
Donate Today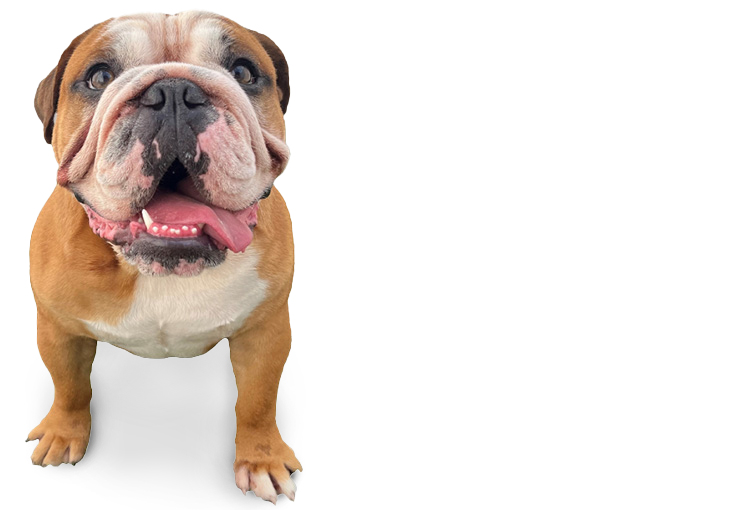 Ready to


Romp. Wag. Play?