At Cincinnati

We Love Our Campers
Featured Campers
We LOVE our Campers! Check out our featured Campers at Camp Bow Wow Cincinnati. These pups love to play all day in our fun, safe and social environment, and receive lots of love and attention from our Certified Camp Counselors® whether they're in for day care or boarding.
August 2020 Camper of the Month

Rusty

Age: 3 Years
Breed: Goldendoodle

Rusty is a newer camper and a pleasure to have! He loves running around with his friends and nudging the counselors hands for pats on the head. He is a very social butterfly running from one dog to another, but always comes back to the counselors for reassurance.

July 2020 Camper of the Month

Daisey

Age: 1 Year
Breed: Tree Walker Coonhound

Daisey is one of most out-going dogs here at camp! She loves to get the counselors attention, but definitely wants all the dogs to pay attention to her too. If she isn't nudging your hand then she is off running around the playground with her four legged friends. When she first came to camp she needed a little work on obedience so our Certified Dog Trainer Susan helped her and her parents out. She has improved greatly on jumping and walking on her leash. She is such a treat to have here with the love she gives the counselors and the love she has for the dogs.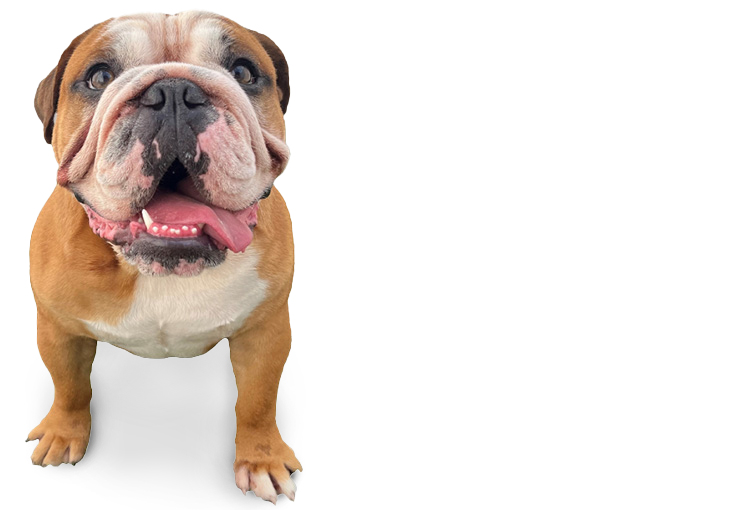 Ready to


Romp. Wag. Play?