At Charleston

We Love Our Campers
Featured Campers
We LOVE our Campers! Check out our featured Campers at Camp Bow Wow Charleston. These pups love to play all day in our fun, safe and social environment, and receive lots of love and attention from our Certified Camp Counselors® whether they're in for day care or boarding.
October 2020 Camper of the Month

Bear

Age: 5 Years
Breed: German Shepherd

This sweet girl loves to play with the hose, most days she goes home soaking wet! She loves to get special attention from the Camp Counselors! If she doesn't get her special treatment, oh she lets you know by barking until she gets love or her favorite a spoon full of peanut butter! Bear is an excellent Camper! We hope to have many more years with Bear in our Camp family!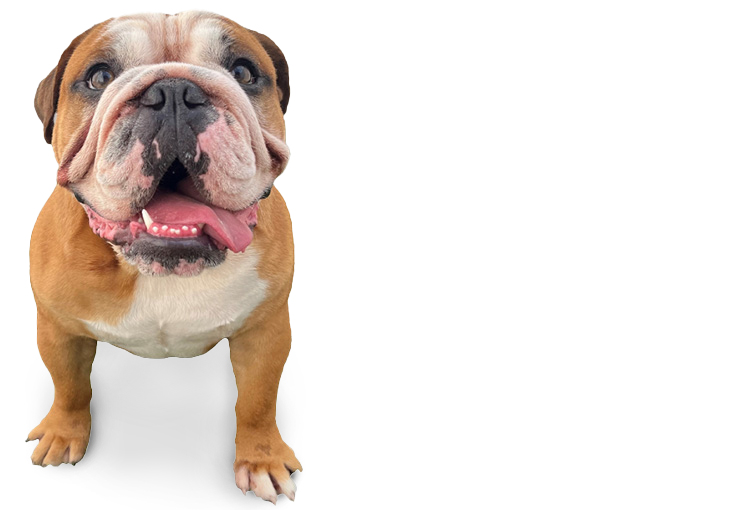 Ready to


Romp. Wag. Play?