Announcement:
We can't wait to see your pup!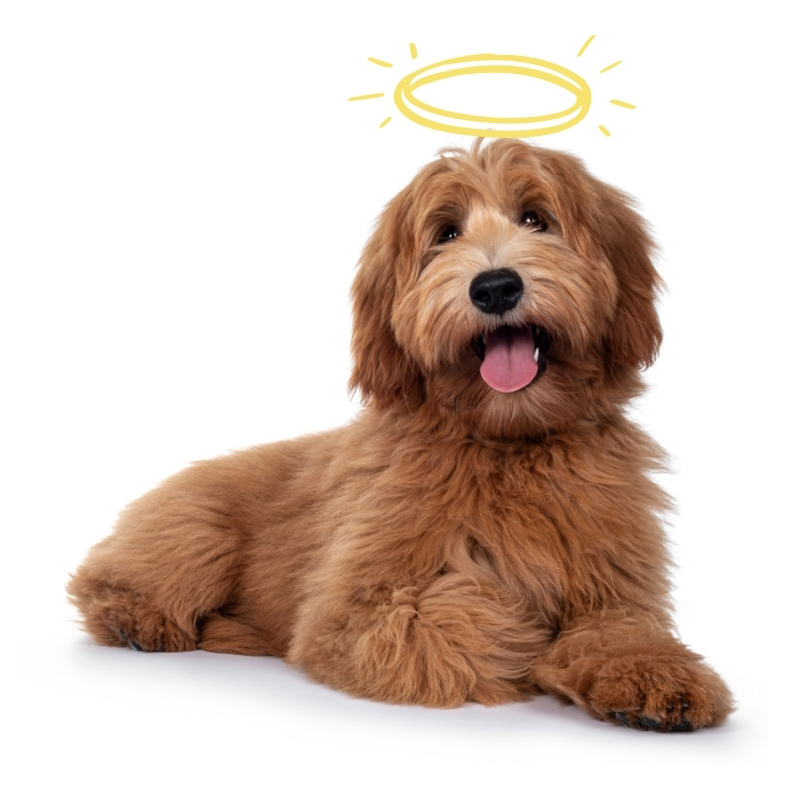 Premier Dog CareServices in Bellingham
A Better Approach to Dog Care
Here at Camp Bow Wow®, we realize your dog is more than just your pet – they are a valuable member of your family that deserves the best of the best in care while you're away. Our trusted team is proud to offer premier dog care services in Bellingham. We take a different approach by letting our Campers romp around and socialize with other dogs their size all day, giving them plenty of TLC and cozy Cabins to nap and sleep in.
Take a

Tour Sniff Around

Get a Free Day Re-fur a friend to Camp and when they become a paying customer, you'll receive a FREE day of Camp! Our Promotions
Our Difference See why pups and their parents love and trust Camp Bow Wow for their day care and boarding needs. Get The Woof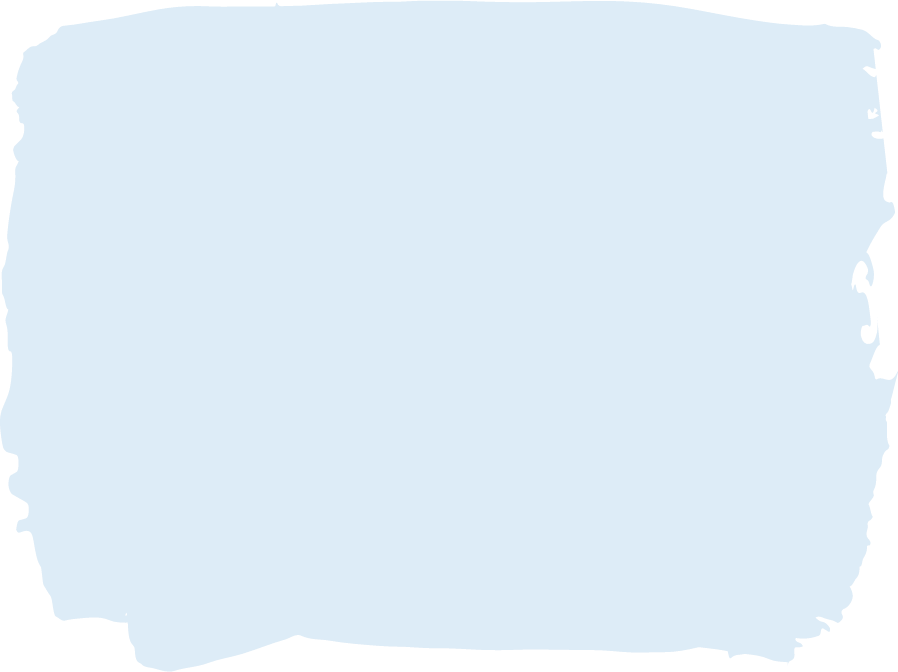 Hear From

Happy
Pet Parents
"Our pup loved his experience at Camp Bow Wow. It's very well organized, clean and was all around fun. The best part is how he was zonked out from just a few hours of ..."

- K.C.

"The staff is always so welcoming and nice when we come in for day camp, Agatha really loves everyone. When I bring her home she is pooped from playing all day...she ..."

- Diane

"Our little guy is not a fan of people, but he can tell when we get close to CBW and can barely contain his excitement when we get inside. I can tell the staff loves ..."

- Sean

"You can tell immediately upon entering Camp Bow Wow that the people there really care for and love the dogs. Almost immediately our dog Miller was welcomed upon ..."

- Justin

"It's so nice to finally have a place where we can board the dogs that we can be comfortable with. They aren't stuck in a run all day long and they get to be out with ..."

- Dianne

"Where everyone knows your name! Every time either my husband or myself bring Henry there, they always say 'Oh, its Henry'. Of course, Henry is very special, but I am ..."

- Laura

"I just wanted to say thank you to you and your staff for the pleasant experience Zoey and I has at your facility. I have never left Zoey before, and I felt very ..."

- Cindy

"I just wanted to let you know how happy I am with Camp. Brody gets so excited whenever he hears the word 'CAMP'. If I talk about Camp on a day that he's not going I ..."

- Amanda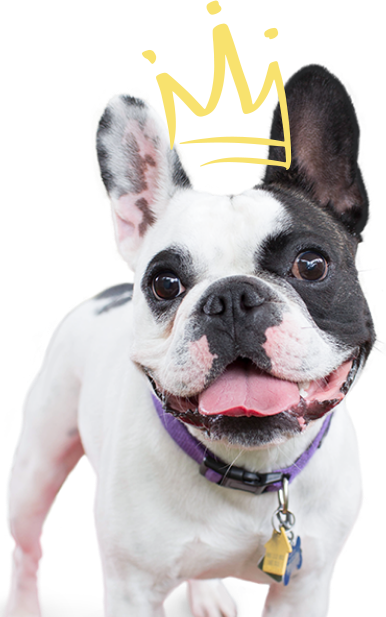 The Reason Pet Parents Love Us
We offer all the tender loving care dogs need to be happy and healthy during their stay. From our spacious indoor and outdoor play yards to live web cameras you can watch from your computer or mobile device, you can always be sure your pup is having a great time at Camp. Best of all, we don't charge extra for administering medication, day care services while they're boarding with us, or an individual Cabin that comes complete with a nightly treat, cozy cot, and fleece blanket.
Treat Your Pup to Fun-filled Days of Play! Contact us at (508) 966-4111 to schedule your dog's interview and get your first day free! Get Your First Day Free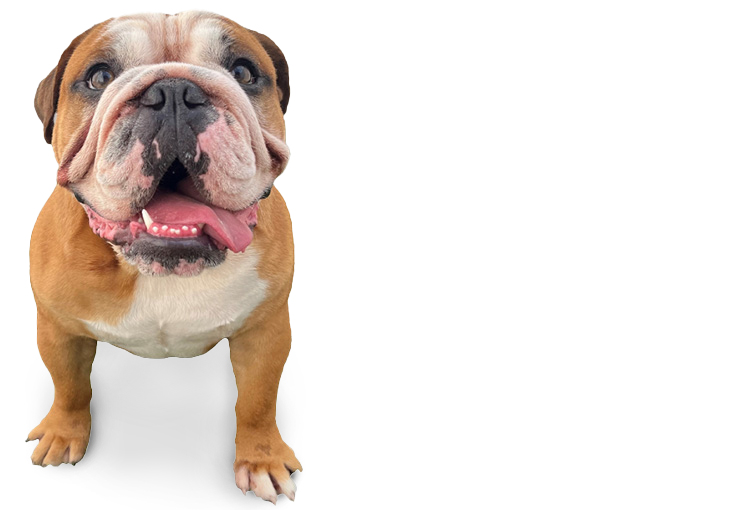 Ready to


Romp. Wag. Play?