At Lawrenceville GA

We Love Our Campers
Featured Campers
We LOVE our Campers! Check out our featured Campers at Camp Bow Wow Lawrenceville GA. These pups love to play all day in our fun, safe and social environment, and receive lots of love and attention from our Certified Camp Counselors® whether they're in for day care or boarding.
January 2021 Camper of the Month

Buster & Kali

Age: 2 and 6 Years Old Respectively

Breed: Poodle

Fun Facts: Buster and Kali bring a lot of energy and spirit to our play yard! They are very smart and eager to play with the other Campers. Thanks, Mom, for bringing them to Camp!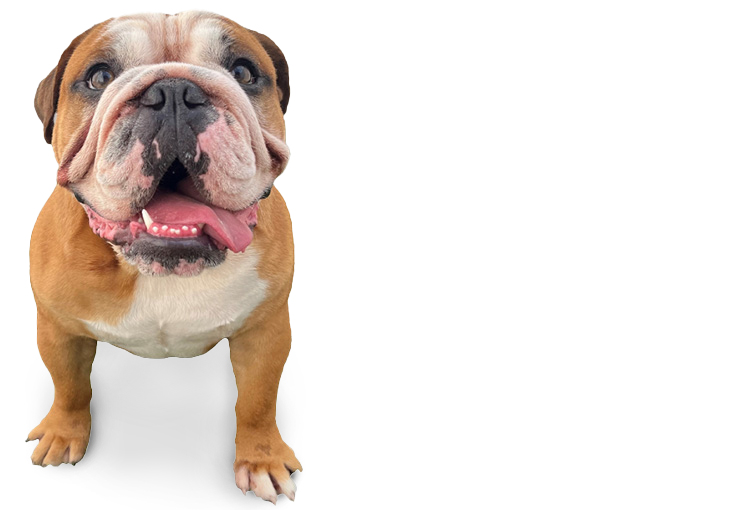 Ready to


Romp. Wag. Play?