Become a Tail Blazer – Limited Spots Available!
We are so excited to bring Camp Bow Wow® to Norton Shores!
To celebrate our upcoming Camp opening, we're selling a limited number of Tail Blazer Passes. You won't have another chance to get your paws on a deal this great, so sign up today.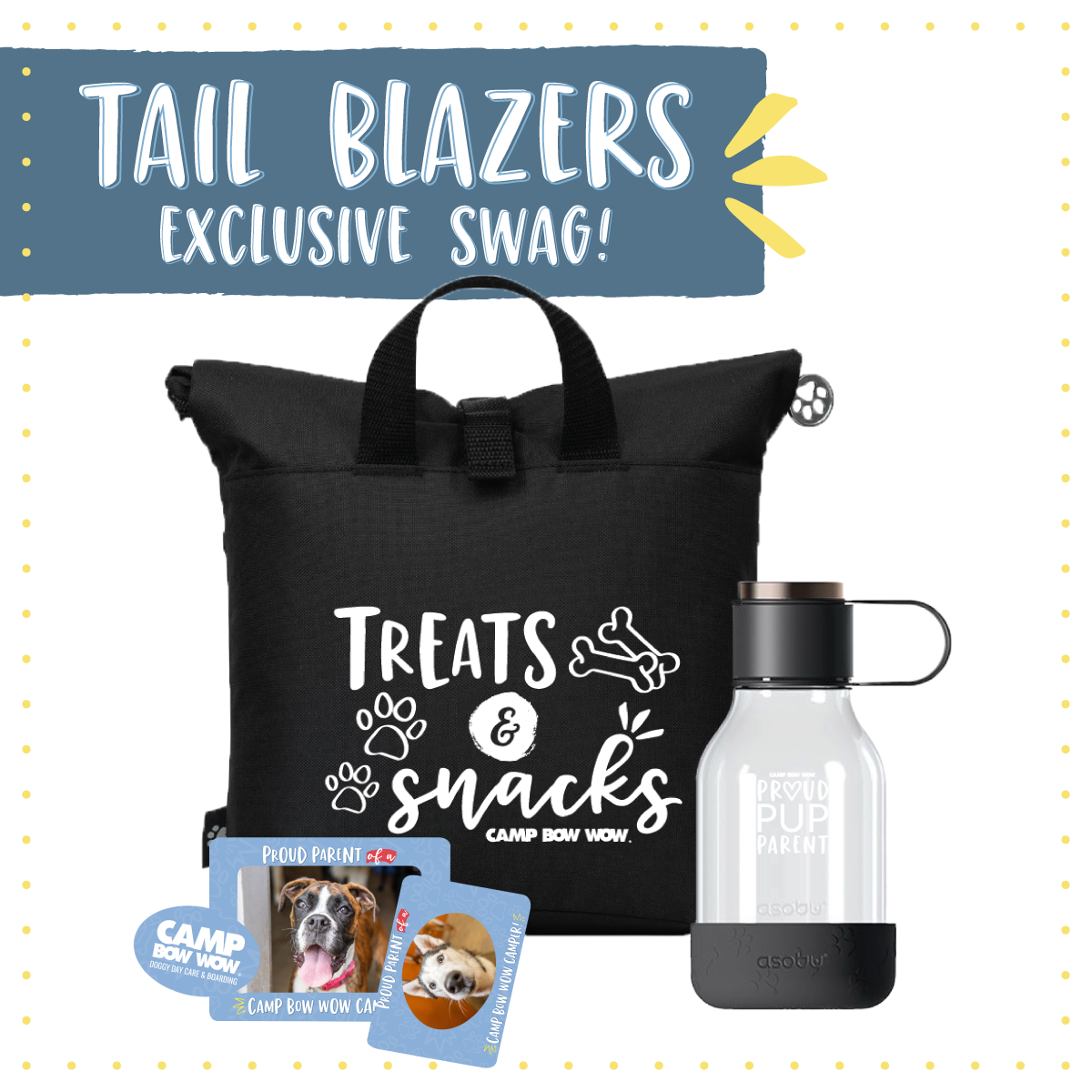 Buy 5 days of day care for $175, get 5 FREE!*
Plus, you'll get:
Priority holiday boarding for the first year we are open
Exclusive swag for you and your pup
*This purchase is 100% refundable if Camp isn't the right fit for you and your pup!