Featured Campers
We LOVE our Campers! Check out our featured Campers at Camp Bow Wow Denver LoDo. These pups love to play all day in our fun, safe and social environment, and receive lots of love and attention from our Certified Camp Counselors® whether they're in for day care or boarding.
July 2023 Camper of the Month

Lincoln

Lincoln (aka Lincoln Log the CelebreDog) is a gentle giant who has been going to Camp since he got his final puppy shots a decade ago. He's the most easygoing and calm guy you' Il ever meet and loves to go out on the town charming people. He bar-hops and socializes mostly in RiNo, but also LoDo and Union Station. At Camp, he loves to be one of the people looking out for those dogs, and he leans up against the Counselors in camaraderie, like a side-hug. If you see him out and about, let yourself be reeled in by his tractor beam eyes; you' Il get the full CelebreDog treatment.

October 2021 Camper of the Month

Scout

Scout is a Golden doodle who has been a Camper with Camp Bow Wow LoDo since 2016! He is a familiar face here at LoDo and our Camp Counselors adore him!

Our Counselors love him for his calm and reliable temperament, as well as the silent companionship he shares with many of our other Campers.

Scout's favorite time of day is lunch time! He always seems to know when it is time for lunch; he waits politely at the gate and lets us know what time it is by giving us "The Stare". Scout is n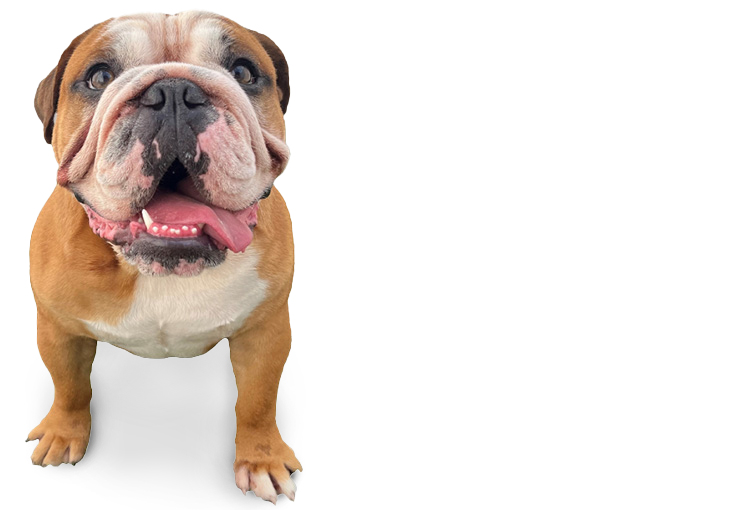 Ready to


Romp. Wag. Play?